Your Fav Gym Pal Is Here!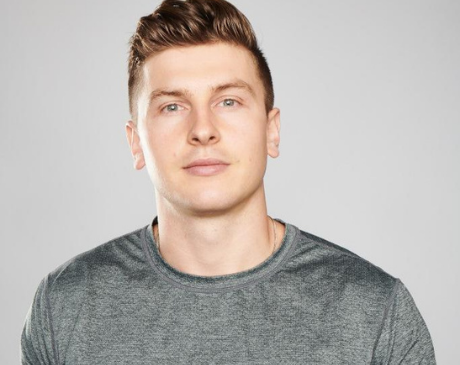 Who is Erik Rokisky?
Hi there! I have been helping busy professionals transform their health and fitness for the last 10 years. When I am not training clients, I love going for a hike or hanging with friends.
MORE ABOUT ME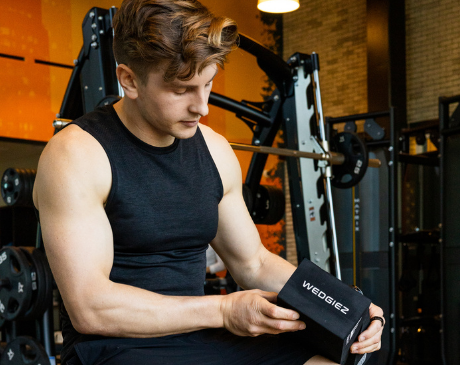 Why I Created Squat-Wedgiez?
Busy professionals tend to be stiff in the hips and short on time. So I needed to create a tool that would simultaneously improve their strength and range of motion. In addition, I wanted to build a product that would help other trainers solve these same issues. So it had to be affordable, durable, and portable. With these features in mind, SquatWedgiez was born.
Shop Now
Wedgiez Never Felt So GOOD!